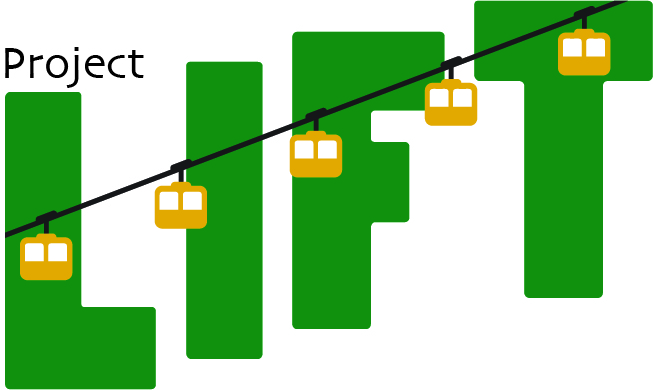 Project LIFT in the News
Project LIFT at NAGC Conference

Members of the Project LIFT team presented a session at the November 2018 conference of the National Association for Gifted Children. The session focused on strategies for engaging students' higher-level thinking and responding to students' high-potential behaviors. The session handout is linked here – please contact the LIFT team with any questions!
Through Project LIFT (Learning Informs Focused Teaching), we seek to enhance professional preparation and practice related to developing advanced academic potential in the primary grades, particularly in students from underserved populations. The project focuses on teacher perceptions of high potential and use of instructional practices that may encourage and develop students' advanced potential. The project encourages increased teacher involvement in the process of eliciting, recognizing, and responding to high potential in the primary grades, as well as supporting the ongoing development of critical and creative thinking skills in all students